KennisPlants was founded in 2005 by Hans Christianen and Francien Kennis. The nursery is located on the Egeldonkstraat on the parent company of the Kennis family, hence the name KennisPlants.
Working at the nursery is much more than just working with plants. Outside the daily work for plants, prepare orders and take care of plants. Are there many other common activities, such as:
handling machines

driving a forklift

loading and unloading trucks

delivery of orders
What doe we do
for the staff
With us, the staff can think along with us about what we do and what needs to be done and in what way. They are allowed to continue to develop themselves by learning new things and following training courses. Your own input is very much appreciated by us.
We work
for, among others: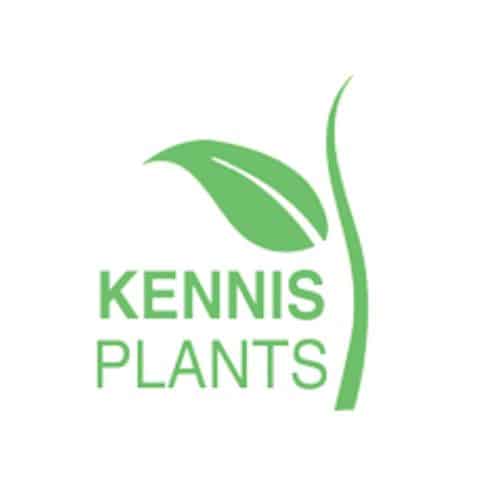 Egeldonkstraat 4, 4881 NH Zundert